Services & Offerings by Yoshiko Monson CAS, PKS
Ayurvedic Consultation
Initial visit
Yoshiko Monson CAS, PKS is committed to health management by a thorough analysis of client's health problems from an Ayurvedic perspective. Determining client's body constitution (Prakriti) is the first and the most essential step. This first consultation session takes 120 minutes and includes Report of Findings. A detailed history about client's lifestyle and health problems is discussed. Recommendations about diet, lifestyle and exercise are made based on the history and the body constitution. Herbal supplements and Body Therapy are advised if necessary.

She also discusses useful yoga, yoga nidra or other workout therapy for client's conditions if possible. Appropriate time is given to make sure client's bodies respond to those changes.


Follow up visit
The client will initially meet Yoshiko Monson CAS, PKS, weekly to implement and firmly establish the personalized diet and life style plan. Depending on how a client's body responds, follow-up appointments are made. These subsequent sessions usually take 45 minutes but may vary from client to client.
Regular client can reach Yoshiko on a weekend or after office hours for urgent consultation, in person, over the phone or Skype depending on the situation. She sees clients worldwide over Skype.

Marma Therapy

Marma Therapy is a method of clearing stress from the muscles, soft tissues, fascia, and vital points of the body. When marma points are under pressure, the body, mind, and nervous system do not function efficiently and a host of illnesses and disorders can manifest. Marma Therapy opens up strangled marma points, allowing the intelligence of the different bodily systems to regain their homeostasis. Respiratory, circulatory, digestive, nervous, and endocrine systems resume a state of harmony. Marma therapy also restores client's perspective on life to a point of clarity, insight, and inspiration.

Packages & Pricing
Initial Consultation $225
Two hour intake appointment
Follow-Up Visit $85
45 minutes appointment, following your initial consultation
Four pack of follow-up visits $300
Save over forty dollars by booking four follow-up visits at once
Marma Therapy
60 minutes $100.00
90 minutes $140.00
Other Ayurvedic Therapies are available.
Abhyanga, Shirodhara, Nasya, Dough Basti, Pinda Swedana, Pinda Shitta and more…
Panchakarma
Introduce the high quality Pancha karma center in Munbai India, Sydney Australia and
California College of Ayurveda Health Care Center with a letter of introduction.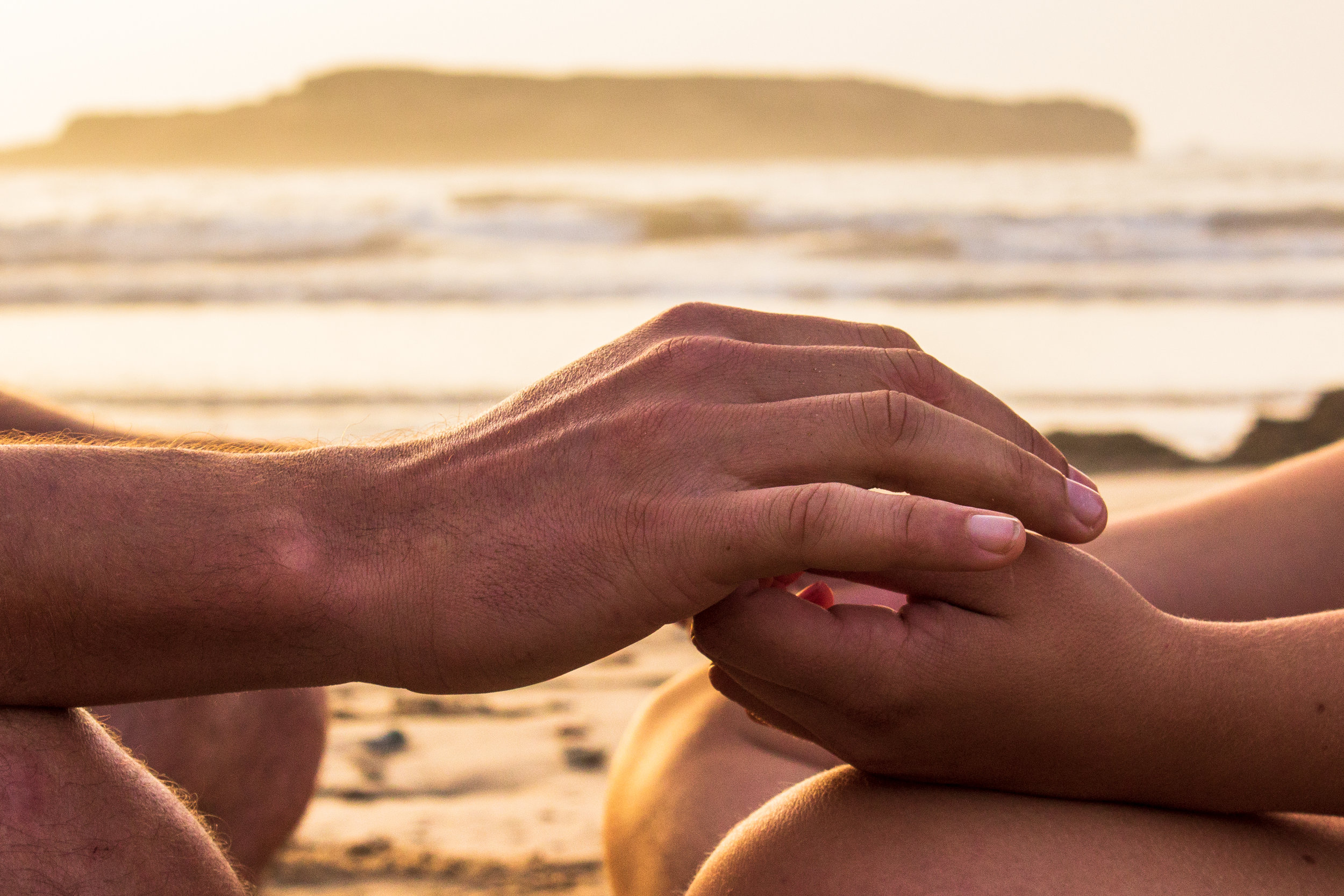 Workshops and Seminars

Yoshiko Monson CAS, PKS offers workshops and seminar on a variety of topics.
• Ayurvedic Diet
• Weight management – Ayurvedic perspective
• Introduction to Doshas & Gunas
• Significance of panchakarma in chronic diseases
• Digestive disorders and home remedies
• Seasonal regime for pregnant & lactating mothers Price: Contact Yoshiko
Mind and Body Workout

Transform mind and body as clients' access a deeper awareness of clients' whole being.

For anyone who desires to grow into a more 'Ayurvedic based' lifestyle, our yoga classes can provide the learning and on-going communal support necessary to transform. Led by Yoshiko Monson E-RYT-500 instructor who have independently pursued the relationship of Ayurveda, yoga, yoga nidra classes include Pilates and other modern method through various advance training courses, personal practice, and self observation.

Features of Mind and Body Workout

• 50-minute asana (posture) or Pilates practice followed by relaxation sequence and core strength
• Therapeutic and healing emphasis
• All levels welcome

Benefits of Private Session
• Prevent injury
• Custom Program for a individual client
• Direct attention from instructor
• Using high qualities professional equipment
• Develop practice, strength, & physical ability the fastest
• Practice is modified for clients personal needs

50-minute Private Yoga $65
50-minute Private Pilates $75